Security Solution for Residence Communities and Office Building
Matrix SATATYA analog dome cameras are 480 and 600 TVL indoor day cameras with either Sony Super HAD CCD II or DIS image sensor. They are specially designed to suit the surveillance needs of any kind of organization.
DVR, HVR and NVR
HD, IP and Varifocal Cameras 
Weather Proof & and Speed Dome IR Cameras
Zoom Box & PTZ Cameras
Centralized Management Software
Audio Recorder, Web Client and Mobile Viewer
Monitor your CCTV anywhere on any browser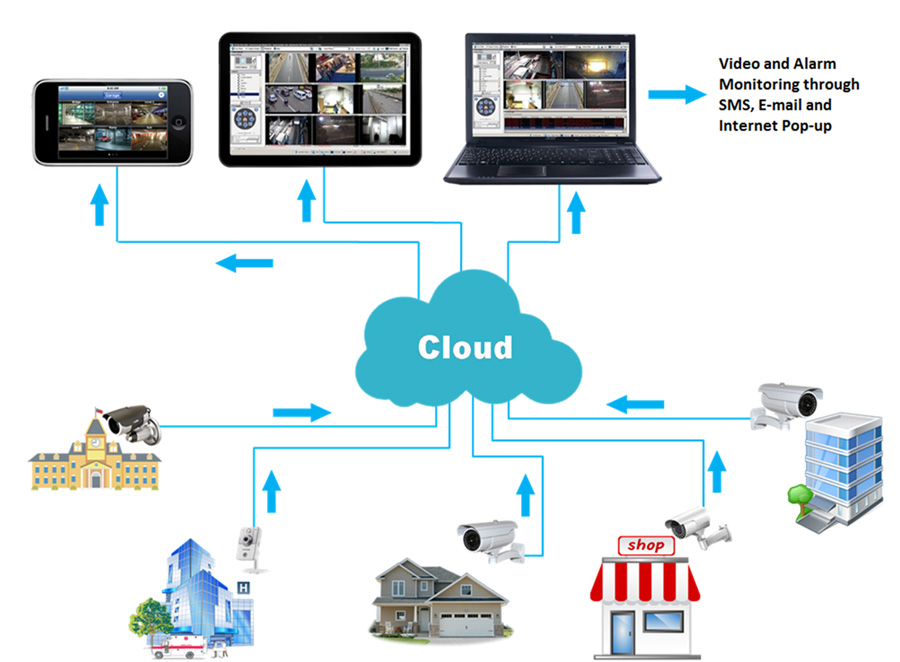 Managing Multiple Location CCTV Recording at Right Tight Fastners Pvt. Ltd.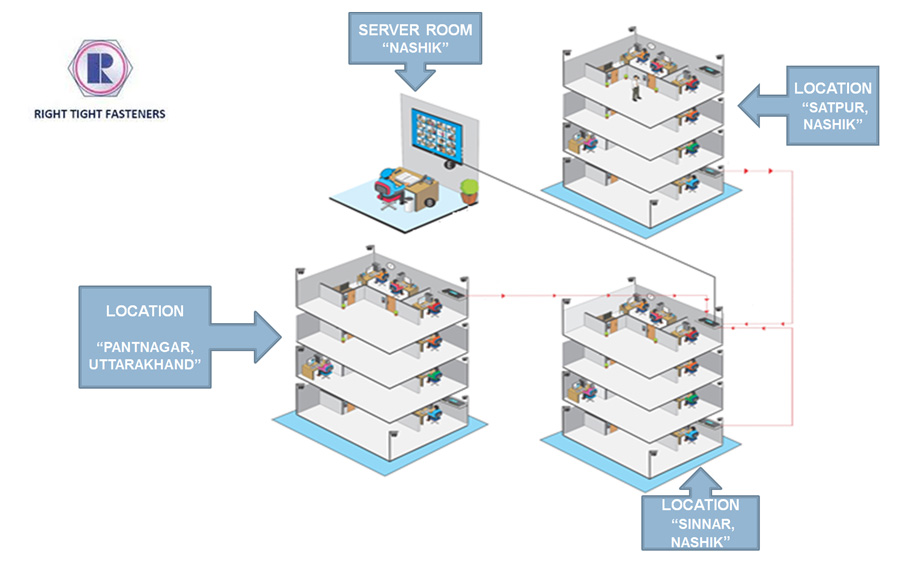 CCTV Camera Installation at Kumbhmela 2015, Trambakeshwar, Nashik
Successful Solution of CCTV Done at
Sula Vineyard (PAN India)
Mahindra CIE (03 Branches)
N.D.V.S. Bank (26 Branches)
NDCC Bank (215 Branches)
S.M.B.T. College (All Campus)
Hotel Panchavati Group (PAN India)
Key Features
Auto Gain Control
Back Light Compensation
Auto White Balance
Wide Dynamic Range




Auto Electronic Shutter
CE, FCC & RoHS Certified

Highlight Compensation Capability